Access
Access
Location
Our adress:
923 Boulevard de la Mer, 83600 Frejus FRANCE
GPS coordinates
Phone number : +33 (0)4 94 51 53 77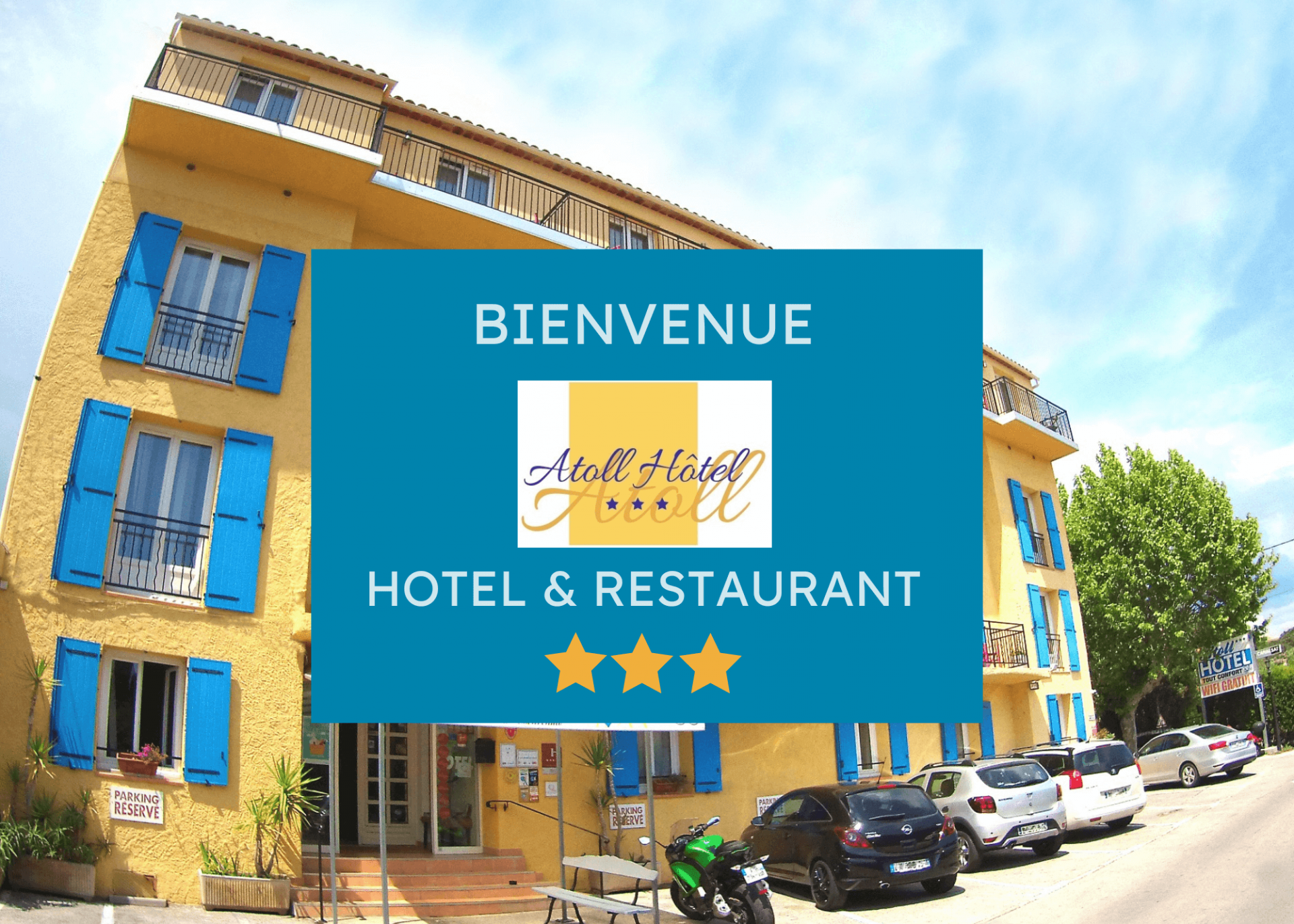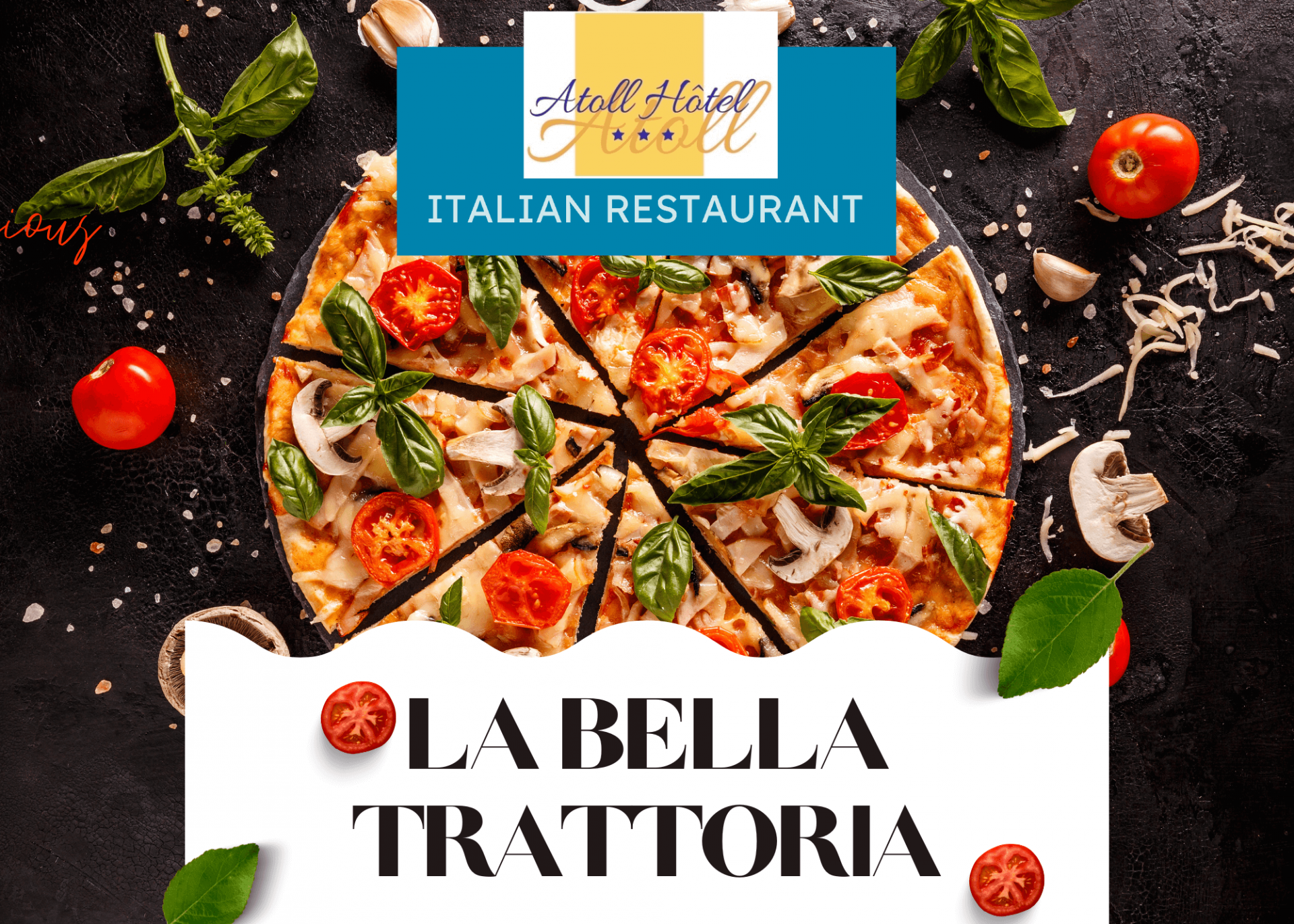 Go to the hotel Atoll
By plane:
From Nice International Airport.
The Atoll Hotel is located not far from various national and international airports.
Our hotel is 60 kilometers from Nice International Airport.
The journey can be done by train or by car or by bus.
To check train schedules we invite you to visit this site
Please note that from Nice airport, you will have to go to the train station downtown which is about 16 minutes by bus.
For shuttle buses from the airport, you will find the information on this site.
Please note that the airport shuttle picks up passengers at the bus station in the center of Frejus.
If you want to take a taxi or driver, you will find all the information to book your taxi here.
Finally, be aware that the website of Nice Airport provides a number of useful information.
From Toulon Airport - Hyères,
The most practical is to opt for transport by vehicle.
We advise you to use the highway which allows to reach the hotel Atoll in 1 hour.
You can book a rental car from Toulon airport
If you prefer to opt for public transport, shuttles are available from the city of Toulon.
All information on the website of Toulon airport here
Finally, if you prefer to opt for the taxi or VTC, we advise you to book yours in advance. For small budgets, think smart with carpooling.
From Marseille Provence Airport:
You will have the choice to take the train, the car or the bus.
Marseille airport is about 3 hours 30 by train from the hotel. The car ride by motorway is shorter, about 1 hour and 30 minutes depending on the traffic.
To check the train times, go to the SNCF official website.
The bus ride is about 3 hours, note that you will need to change buses to reach the city of Frejus and our hotel is about 10 minutes from the bus station.
You will find useful information concerning the bus shuttles from Marseille airport here.
You can also book a rental car from Marseille airport.
Finally, if you prefer the taxi, you can book your own
For small budgets, think smart with the carpool or the Uber mobile application that will also allow you to find the drivers available for your trip.
Last edited: 13/05/2023